BunnyBanky - Sustainably Powered Activewear
Made with recycled materials - Ethically sourced and manufactured - Minimal environmental impact. Discover more.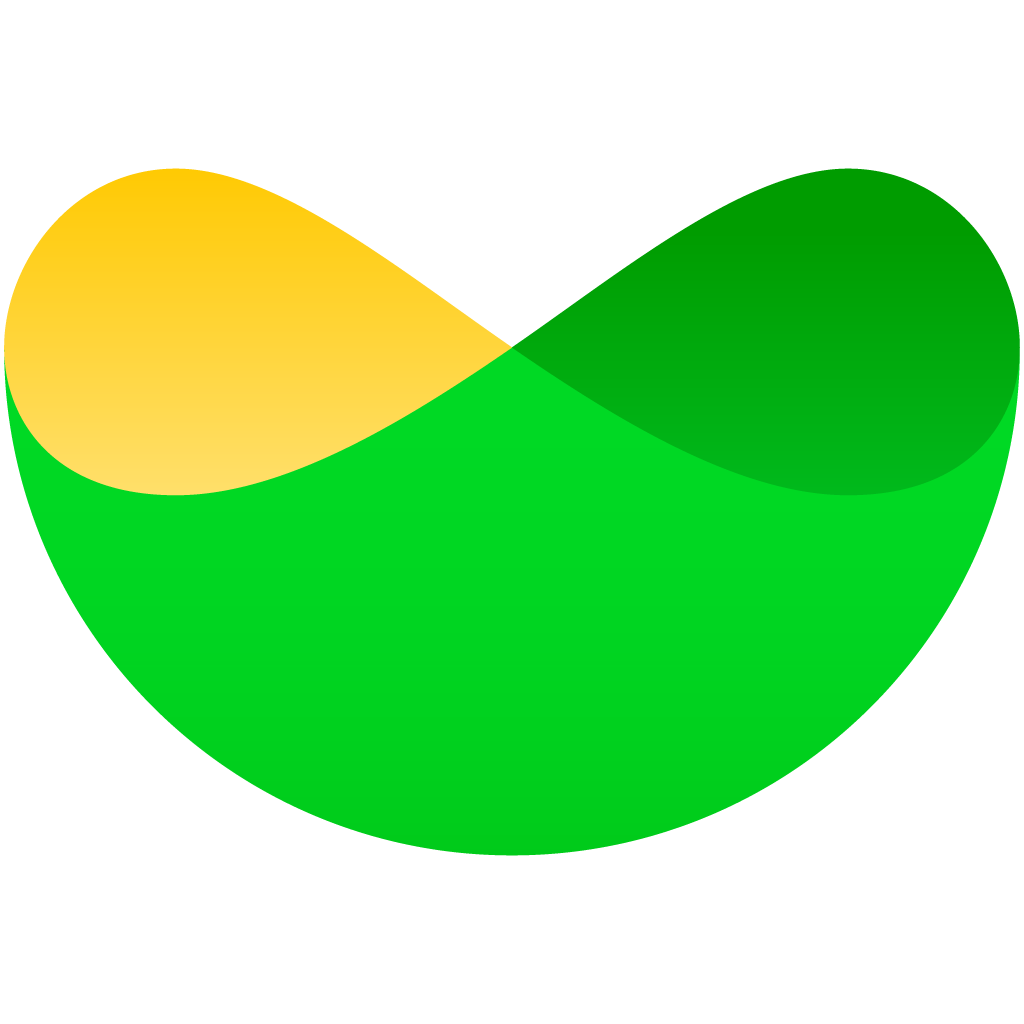 We're proud to fund next-generation carbon removal.
Removing CO₂ from the atmosphere is critical to counteract climate change, but the technology is currently lagging behind. A fraction of every purchase from BUNNYBANKY helps new carbon removal technologies scale.
Learn more