Our Products
Discover the world of BunnyBanky and explore our exceptional range of Activewear Eco. Stylish & comfortable Hoodies & Leggings are designed to empower & inspire while protecting the environment. Shop Now and Join the movement towards conscious fashion.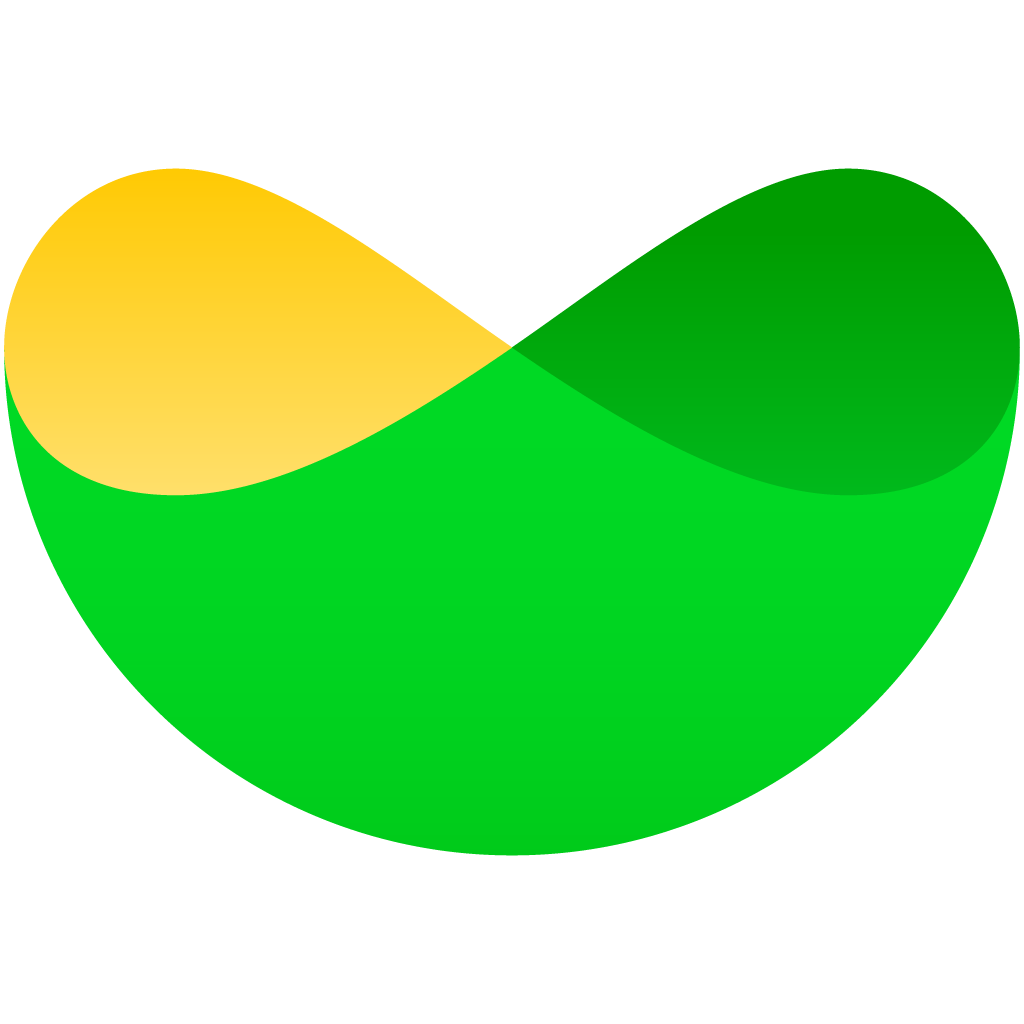 We're proud to fund next-generation carbon removal.
Removing CO₂ from the atmosphere is critical to counteract climate change, but the technology is currently lagging behind. A fraction of every purchase from BUNNYBANKY helps new carbon removal technologies scale.
Learn more